SHIPPING: We have many years of experience in shipping machinery throughout the world. Whatever your requirements we will be happy to provide you with a shipping quotation to your required port anywhere in the world.
All documentation can be arranged and your plant will be covered by marine insurance until you collect your order from the port.
SERVICE: We carry a wide range of spares for all the machines we sell, we offer long term service contracts and can commission on your site all new or used machinery sold.
BREXIT; The United Kingdom has left the European Union, however Ireland remains within the EU.
From our offices in Galway Ireland and Staffordshire United Kingdom we will be able to complete all customs declarations and importation documents.
We have years of experience trading with non EU countries and will help and guide customers through the importation of machine from Ireland or United Kingdom.
For a quotation or any other queries you may have regarding our services, please contact us.
Make an Enquiry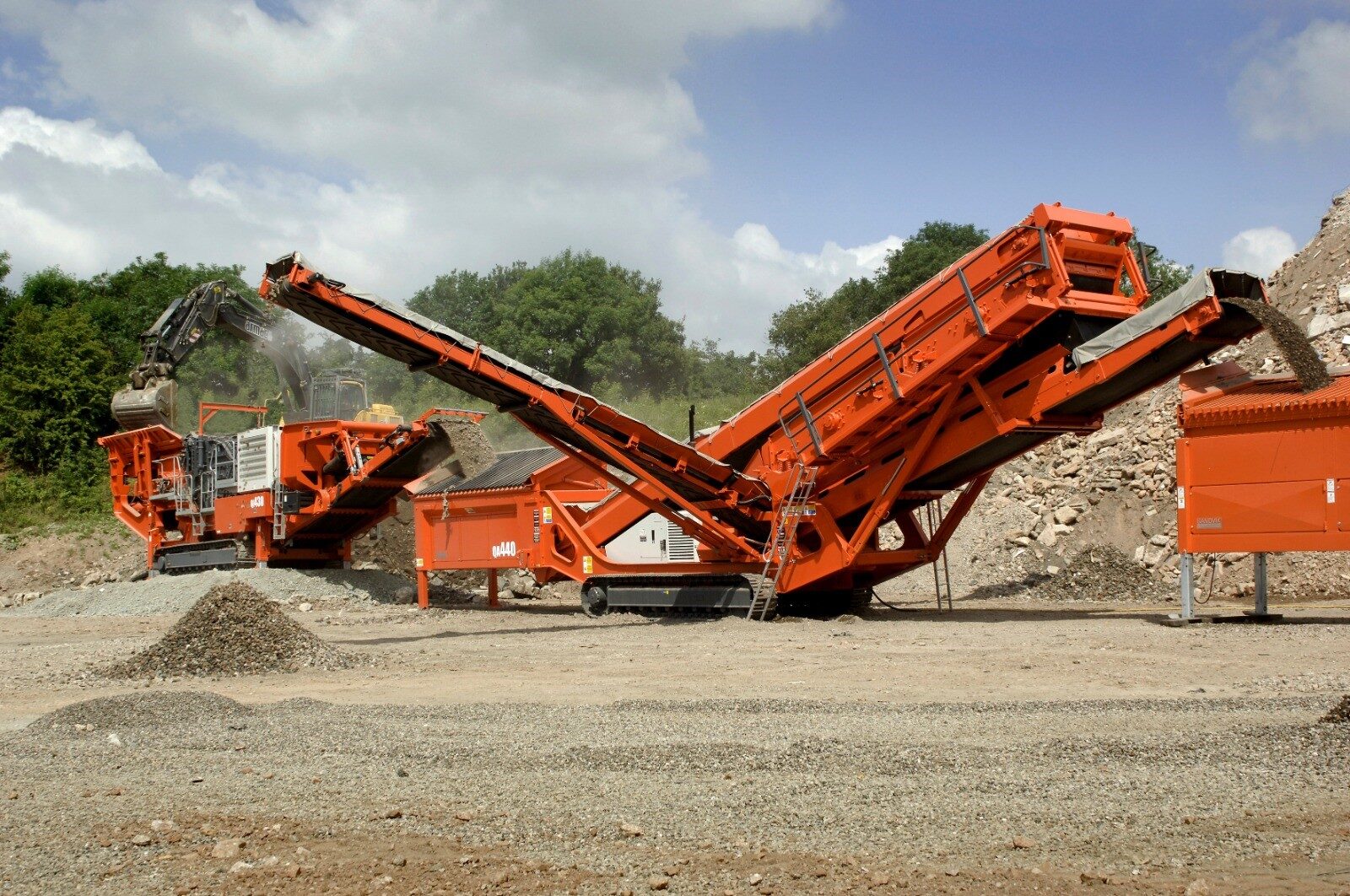 Sign up to keep up to date with new products and company news